A proper kit for cleaning your nozzle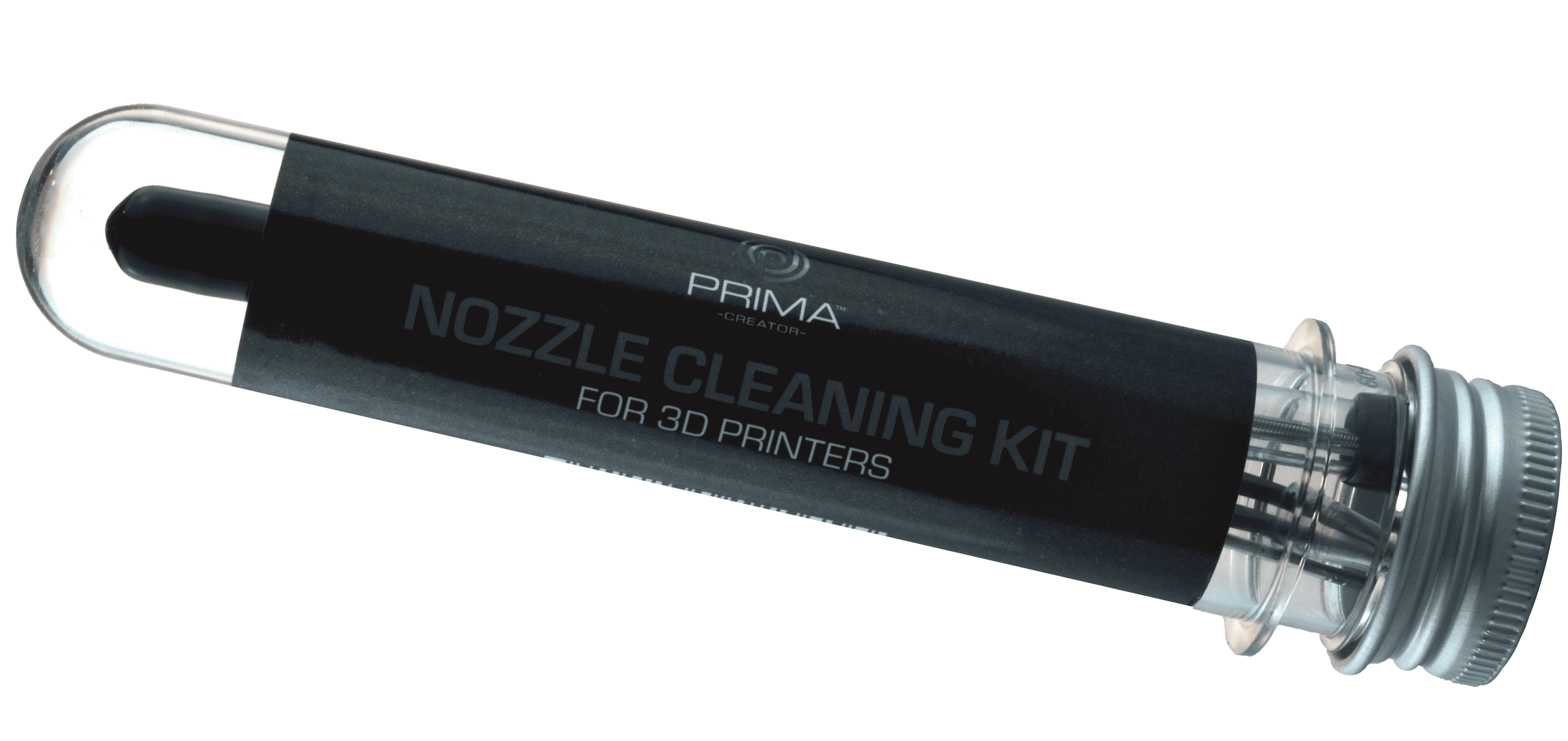 Have you encountered a clogged nozzle or feeding path? Have you wished there was a tool kit available to resolve these issues?
We have developed an affordable and sufficient kit for you.
Including 12 Cleaning Needles of five different sizes and lengths, a Feeding Path Cleaning Wire, and a pair of Tweezers, this cleaning kit is a true must-have!