PrimaCreator Resin Cleaner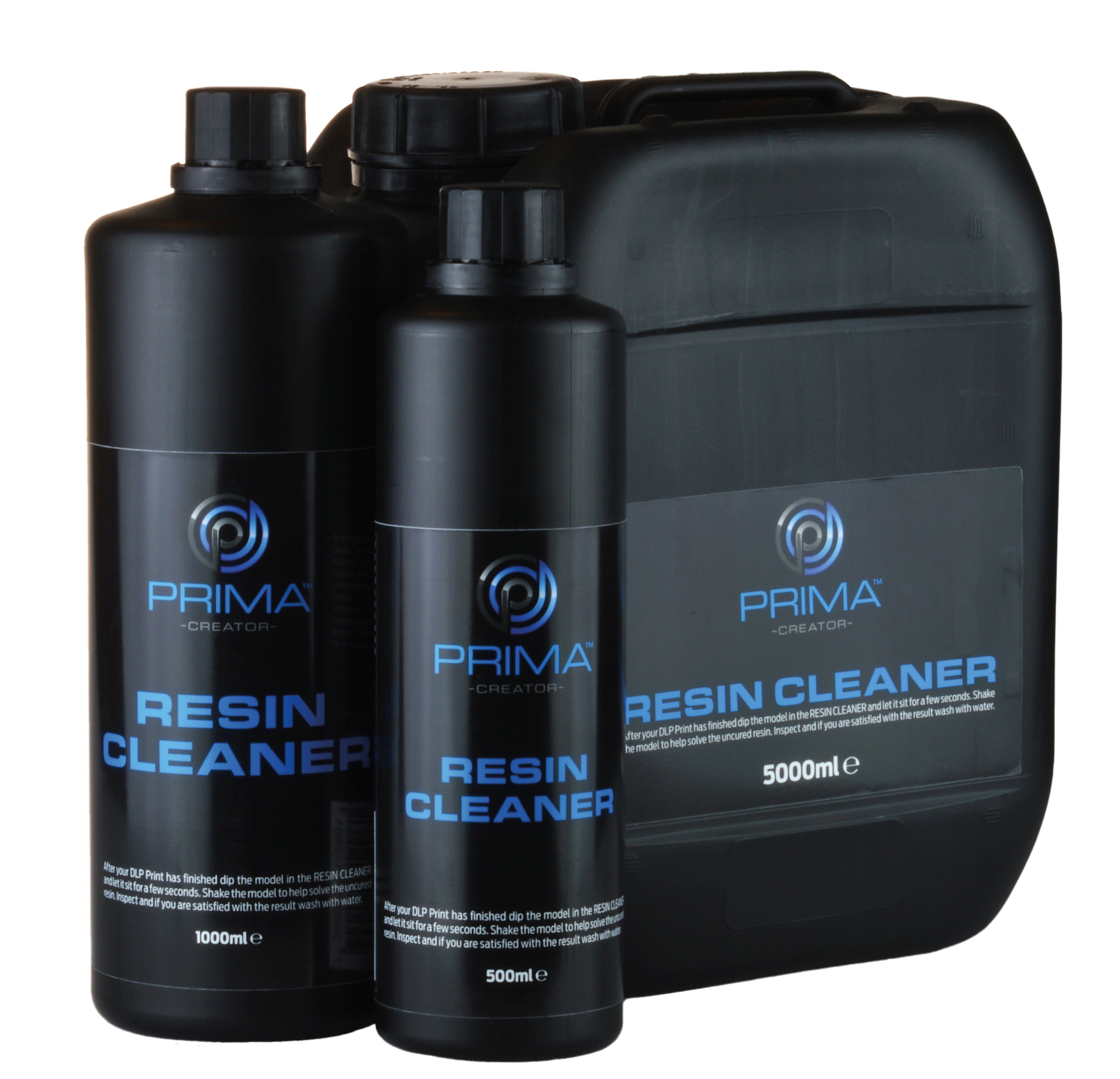 When you are looking for an effective and safe solution to clean your 3D printed Resin models, PrimaCreator Resin Cleaner is the right product for you.
Resin Cleaner is a high-quality European product that functions as an IPA (Isopropyl alcohol) alternative and has a lot of advantages
Minimal odor

 

– Resin Cleaner has no unpleasant acrid odor.
Highly effective

 

– Resin Cleaner breaks apart uncured Resin and dissolves it in minutes.
Easy to handle

 

– Resin Cleaner is not a dangerous good, not flammable and it evaporates slower to minimize the loss of product during handling.
Wide range application

 

– Resin Cleaner can be used with almost any DLP or SLA Resin.
Available in three different sizes.